DeLaneau has a new CEO!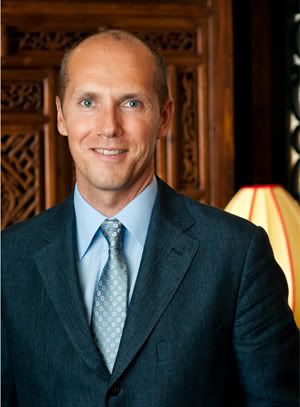 Mr. David Gouten

The board of this unique watch company, that focuses all its efforts exclusively on high end ladies watches, has appointed Mr. David Gouten as new Chief Executive Officer. A very interesting choice since Mr. Gouten served the last 10 years as Vice-President of Sales for no other than Harry Winston. This gives Mr. Gouten a broad knowledge of not only high end watch making but also a natural familiarity of haute joaillerie watches and avant garde design. We wish Mr. Gouten all the best with his new appointment and trust that he will be able to lift DeLaneau to new heights.

For those of you unfamiliar with DeLaneau's products; they create beautiful watches like for example this Atame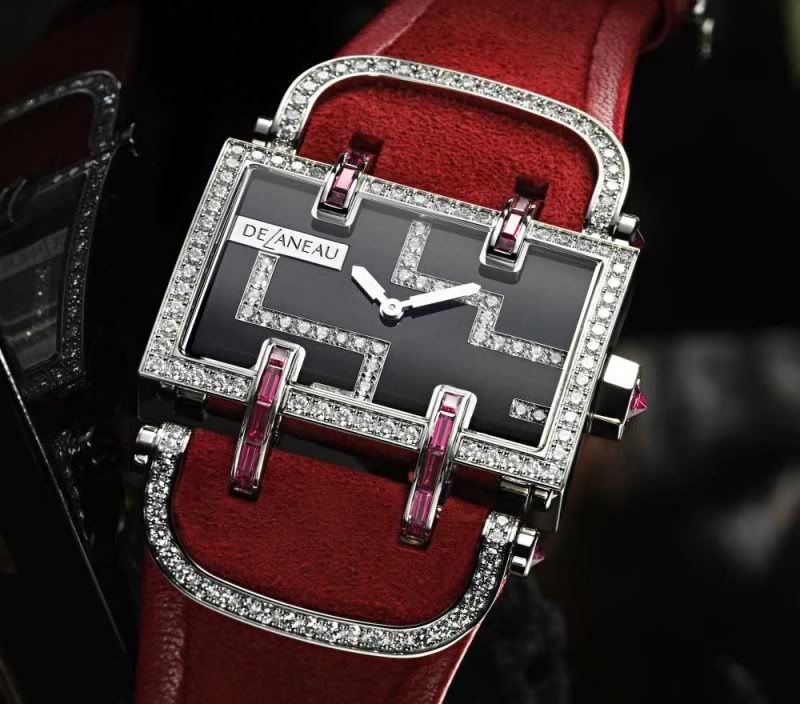 For more information about them make sure you visit there website DeLaneau website


edited by marks: fixed typo
Martin Green
-----------------------
Contributing Writer
Moderator
Revolution Online
Edited 2 time(s). Last edit at 11/23/2011 06:56AM by MarkS.